PhysioLeeds offer a range of occupational health services, including manual handling and workstation risk assessments, through our sister company – Fit4Work.
In order to gain an understanding of the job tasks to be assessed a discussion with the employee and employer is carried out.  The assessor will analyse the employees job task and provide immediate advice / workplace modifications and discuss appropriate training needs.
A report detailing the assessment and recommendations will also be provided.
For more detailed information on the services offered by Fit4Work please visit our other website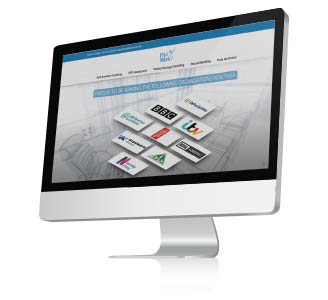 PhysioLeeds Fit4Work, Bankside, 71 Breary Lane East, Bramhope, Leeds, LS16 9EU
PhysioLeeds Fit4Work, Trinity Fitness, Brownberrie Lane, Horsforth, Leeds, LS18 5HD